Vincent Belo
Trained at "The Hypnosis Training Company", with hundreds of hours of training. He also is undergoing a BSc in psychology. He has helped many people, be it over coming their phobias, building confidence, quitting unhealthy habits and much more.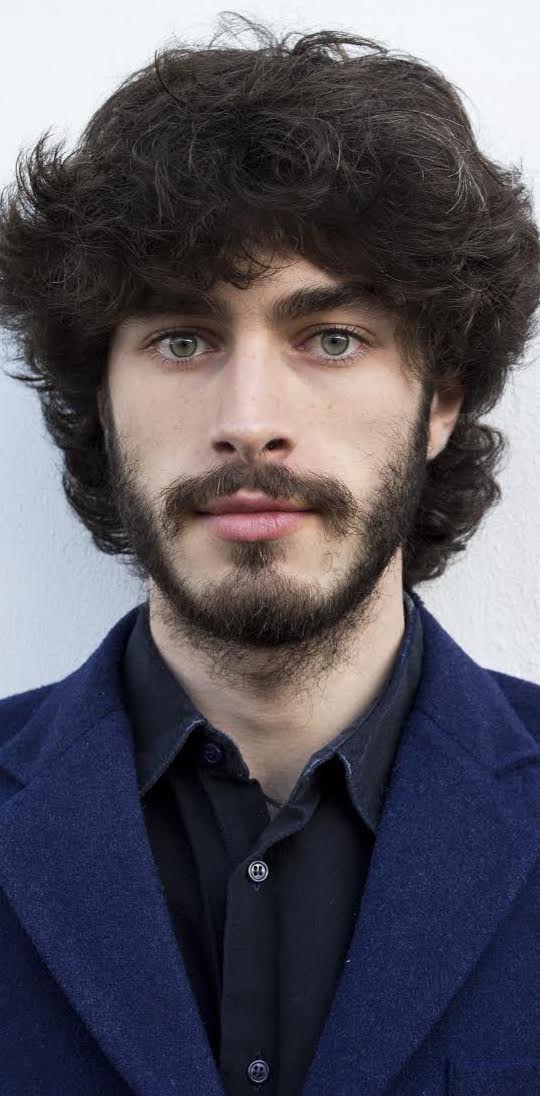 "It is a belief of mine that well-being is a fundamental right for every human being. My goal is to help you, to achieve your goals. Hypnotherapy is a very effective form of therapy, it has many uses; it allows for a flexible and individually tailored therapy. All my clients has noticed changes from the first session, some to their surprise and with changes still in place today. When one is hypnotised their mind is a state in which change is more easily accomplished, thus allowing for very effective therapy and other treatments."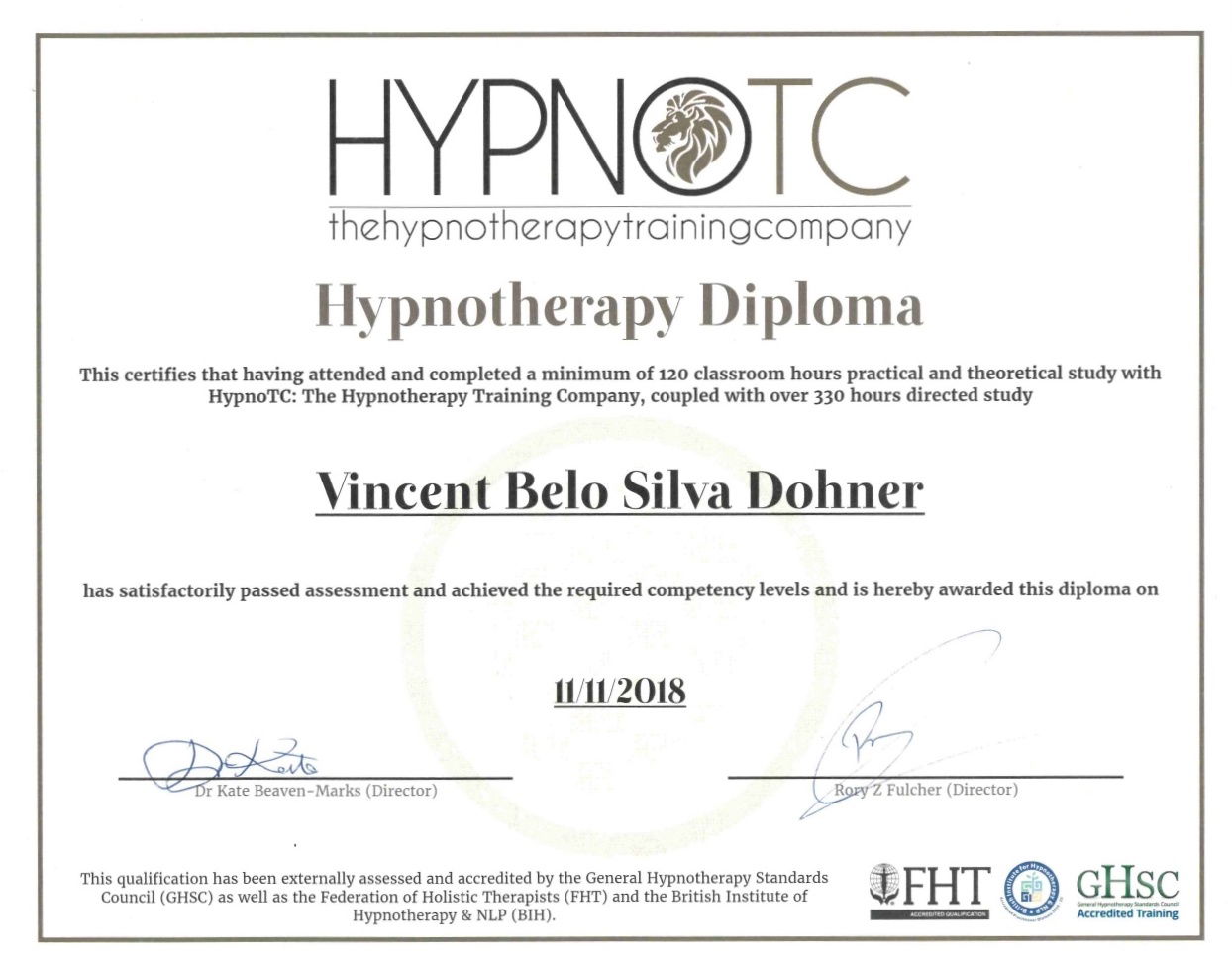 He is able to give group hypnosis. He is able to give therapy in Portuguese and English.